Two Astadala's properties received Tri Hita Karana Awards 2014.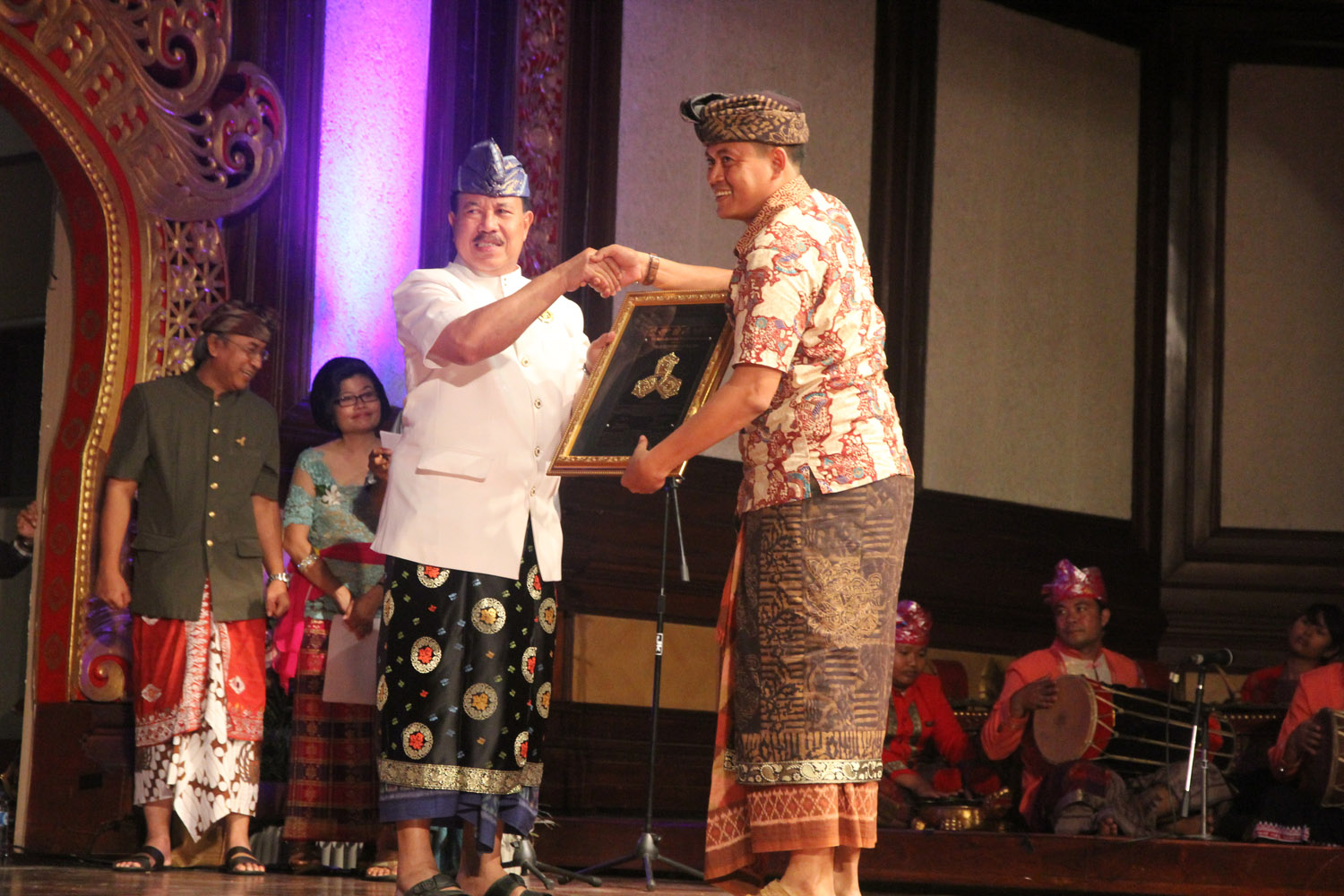 (Photo: Astadala receiving Tri Hita Karana Awards)
Tri Hita Karana (THK) Award is an award program given by THK association to hotels and tourist attractions in Bali that have been accredited to implement Tri Hita Karana principles which are maintaining great harmonious relationship of spiritual, social and environmental on their business operations. The Seminyak Suite and Villa Seminyak Estate and Spa have been implementing THK principles since the day they joined the hospitality industry in Bali and will keep to continue to implement the principles on their daily business operation.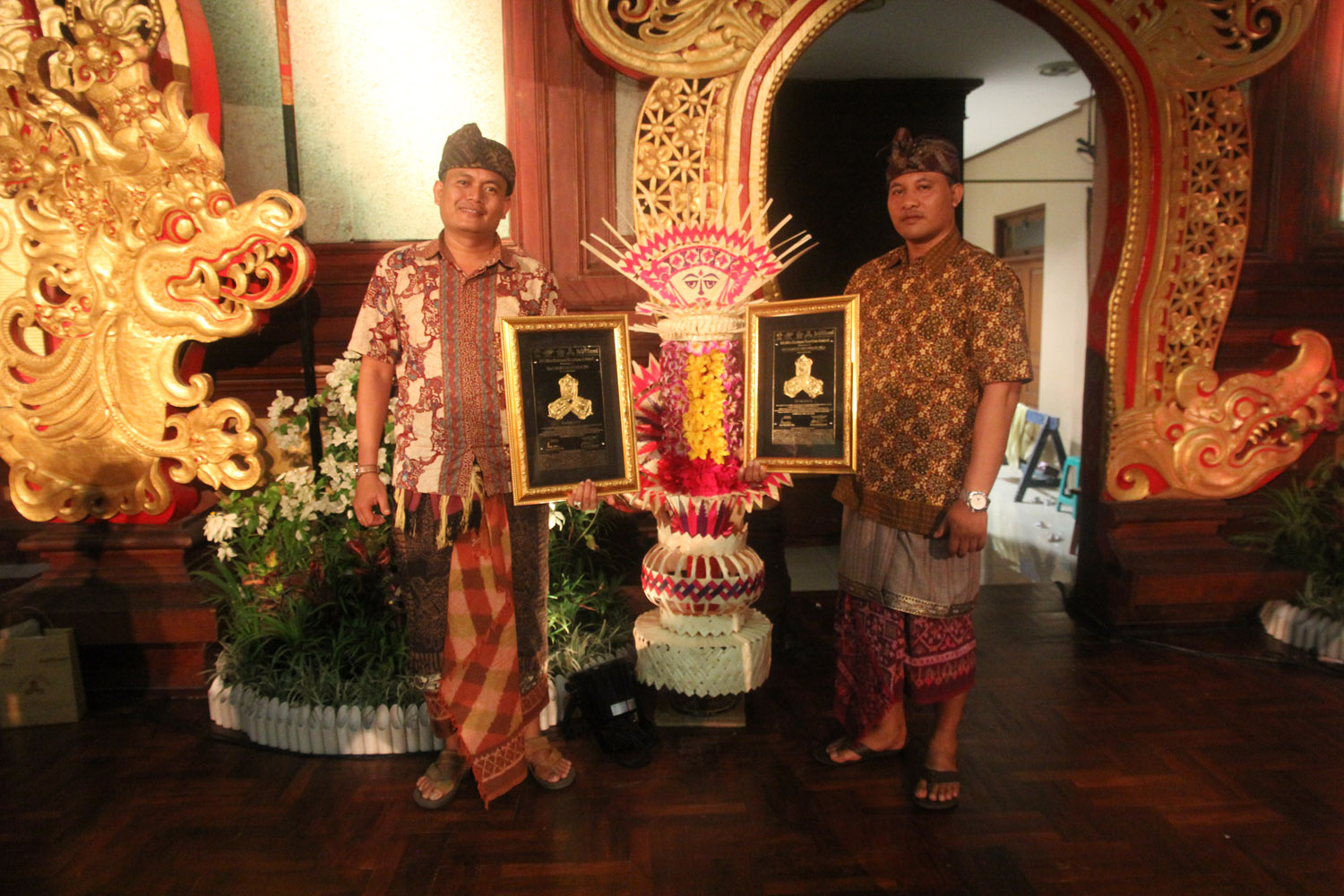 After receiving the second Gold Medal last year on THK award 2013, Villa Seminyak Estate and Spa received the first Emerald Medal on this year's award. While The Seminyak Suite received its first Silver Medal this year after receiving Bronze Medal last year. It is such a great achievement to be awarded in such a prestige recognition by THK Association. This award is a great support for hotels and tourist attractions in Bali to continue this unique Balinese culture.
(Photo: Traditional dance on Tri Hita Karana Award 2014)
THK Award and Accreditation 2014 was held on Saturday, November 29th at Ksirarnawa Building, Art Center Bali. It was attended by all THK's members, Governor Bali Bapak I Made Mangku Pastika, Chief of PHRI Bali, the Regent of Badung, the Mayor of DPR Bali and other VIP guests. This year, there were more than 90 members joined the award and expected to be more in the future.
(Photo: The recipients or the award)
Along with these THK awards, with confidence Astadala has expanded the business not only in an accommodation but also managing a beauty and spa villa that is located in the heart of Seminyak; Lagoon Spa Seminyak and one gourmet restaurant; Pencar Seafood and Grill that has recently awarded as the Best Seafood Restaurant on Bali Best Restaurant, Cafe and Bar Award 2014 by Now Bali. Hopefully there will be more awards awarded to Astadala's properties in the future.