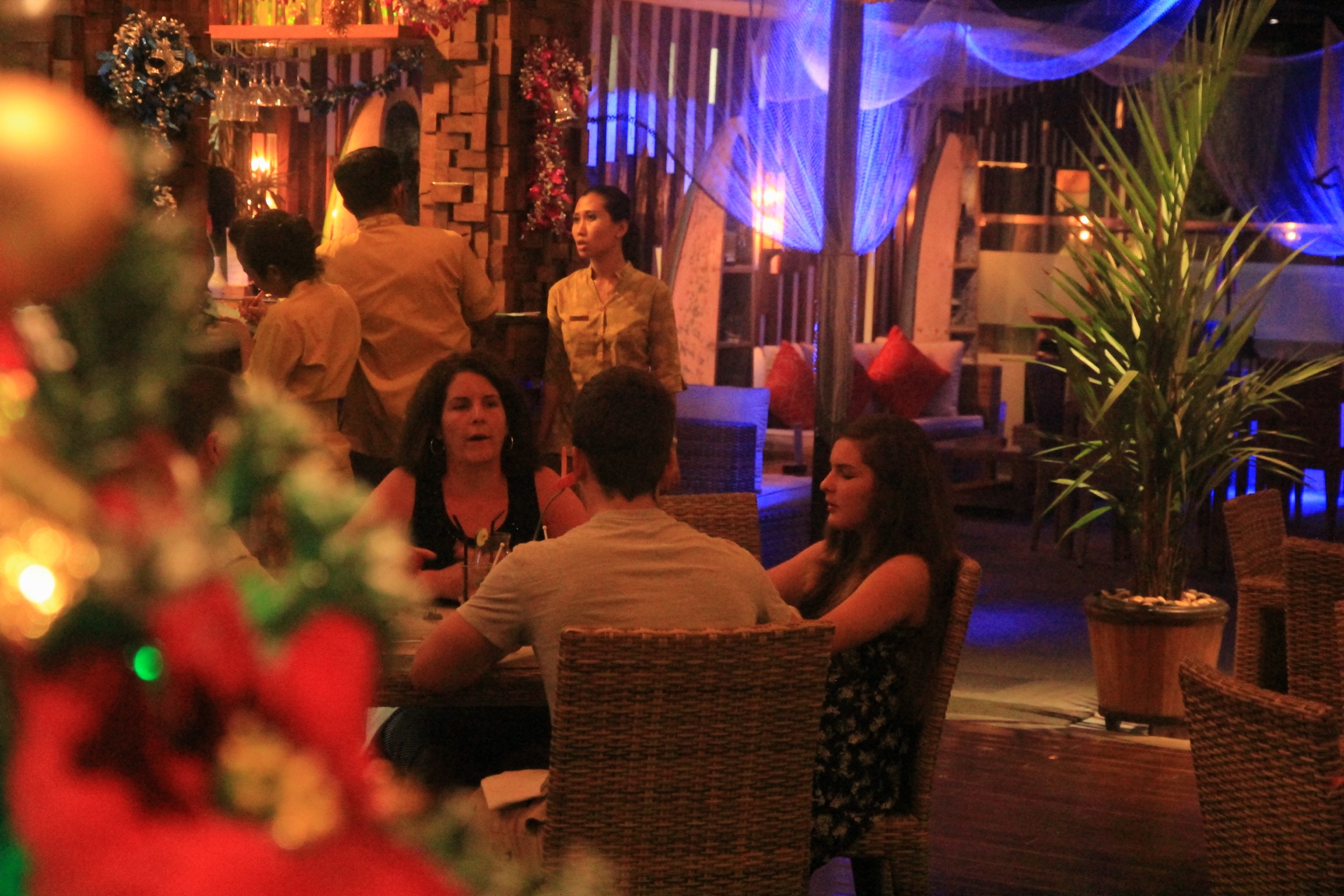 Bali New Year's Eve, where should you go to dine with family? Probably this question appears to be typed in google search with some specific keywords. With so many suggestions pop out, you still stuck to decide. You may consider package, deal, and venue to ensure it should be perfect for a special Bali New Year's Eve.
For those seafood lover or anyone who expect a seafood themed New Year's dinner, we could help you to filter the options. Here, one of the perfect ideas goes to a contemporary-styled Seminyak restaurant named Pencar Seafood Grill & Restaurant.
This specialty seafood and grill dining place offers Bali New Year's Eve dinner starts from 6 PM until 10.00 PM. There will be a A Live Grill with Buffet Dinner to accompany the festive night. While a live grill shows up, you may savor a Balinese delicacy from grilled seafood, BBQ chicken wings to tasteful sirloin steak of your choice with many other delicious treats.
For a special compliment,  FREE a glass of cocktail will accompany the coming new year. Also, don't miss our beverage promotion to make up your unforgettable celebration. From a selected cocktails, wine, vodka, rum, gin, tequila to a beer bucket comes with a good price only for one night.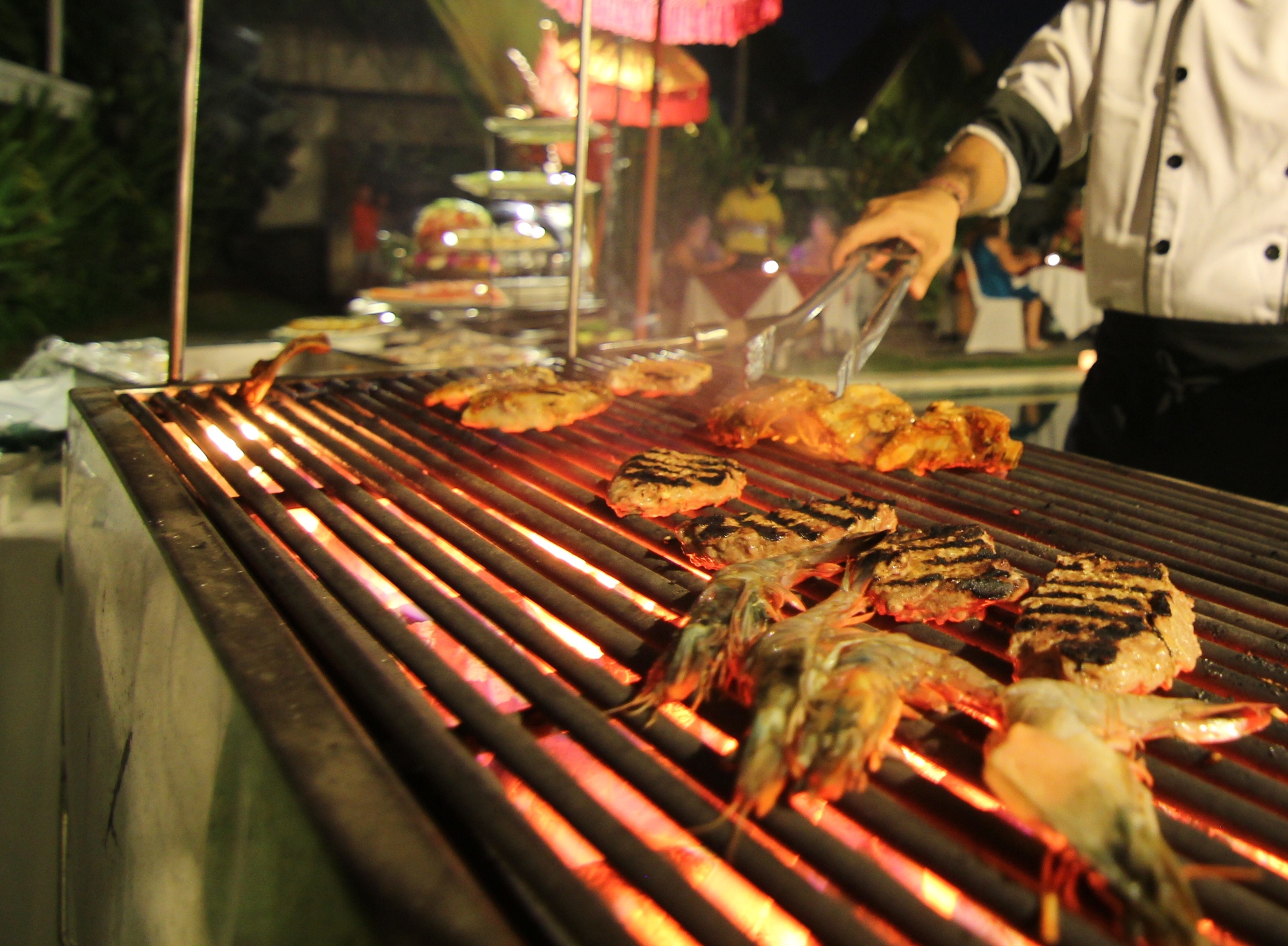 New Year's Eve Dinner 2016
A Live BBQ with Buffet Dinner Menu
On Saturday, Dec 31st, 2016
IDR 380.000 net /person
Include FREE a glass of sparkling cocktail
5 things you should know about Pencar
before having Bali New Year's Eve Dinner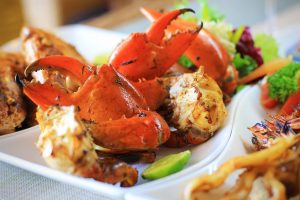 1# Balinese Seafood Experience stays.

In addition to the famous seafood dine beachside place in Jimbaran, this Seminyak Balinese Seafood restaurant should be given a try. Especially for those looking for fresh and original Balinese seafood dishes as well as plentiful grill options, Pencar Seafood & Girl is a tempting heaven.
Two favorite menu selections entitled The Pearl of Balinese Sea and Seafood Platter simply pleasure your taste buds. A wide delicate options in  à la carte for appetizers, main course, to desserts and beverages is available. Meanwhile, some popular Indonesian culinary also can be found easily to content your local dining experience. Relish more their tasty Balinese menu signature here!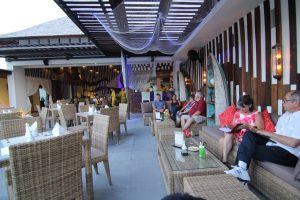 3# Intimate and pleasant place for family, group and couple.
This award winning restaurant creates casual and intimate dining scene in a romantic Seminyak tropical setting, which is ideal for fulfilling couple's dating ideas. With vibrant and pleasant ambience, the restaurant should be on every family's dining plan list.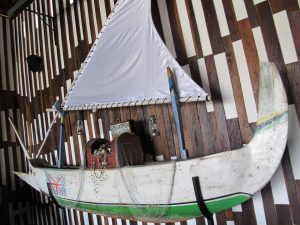 4# Should we call a fishing-esque style restaurant?
If you concern about restaurant style, Pencar brings such a tropical comfort space to dine. Pencar's interior highlights contemporary inspired style that adopting fishing atmosphere through its unique and rustic details and Balinese fishing boat displayed.
Pencar Seafood & Grill is located at The Haere villa, Seminyak. It is easily accessible by car, motorcycles, or taxis as it is located in the strategic vibrant area of Seminyak.
From Jalan Kayu Aya or the Seminyak's 'Eat Street'; you can take the route from an alley Jalan Mertasari, go straight and turn right to Jalan Beraban. Follow the street, the restaurant is located on the right side before the left curve of the street.
Tell us what do you think about this idea?
Does seafood perfectly fit your New Year's Eve plan?