It's such great thing to start the New Year with a happy news as two of Astadala Hotel Management's properties have been awarded the Tri Hita Karana Awards. Villa Seminyak Estate & Spa holds the gold medal for two consecutive years while The Seminyak Suite – Private Villa manages to be recognized by the committee to receive its first award as a bronze medal recipient.
The Tri Hita Karana Awards was held on December 10, 2013 at the Art Centre, Denpasar, Bali, organized by the governing committee of Yayasan Tri Hita Karana. This year, there are 98 hotels in Bali participating, which they are accredited based on their implementation for adopting Balinese Hindu philosophy on harmonious relationships between the community, environment, and business.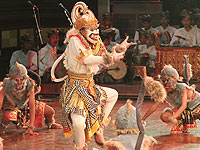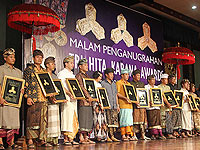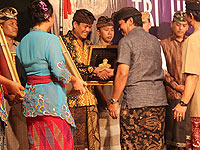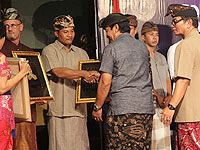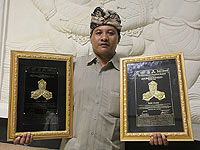 The winning properties, Villa Seminyak Estate & Spa and The Seminyak Suite Private Villa are both located in the heart of Seminyak, known for its Balinese hospitality and excellent service. In 2013, two sister properties were also launched, The Bene Hotel, a Bali hotel with just 5-minute walk to Kuta Beach and The Haere, a new complex of villas that just opened on the late of December last year.