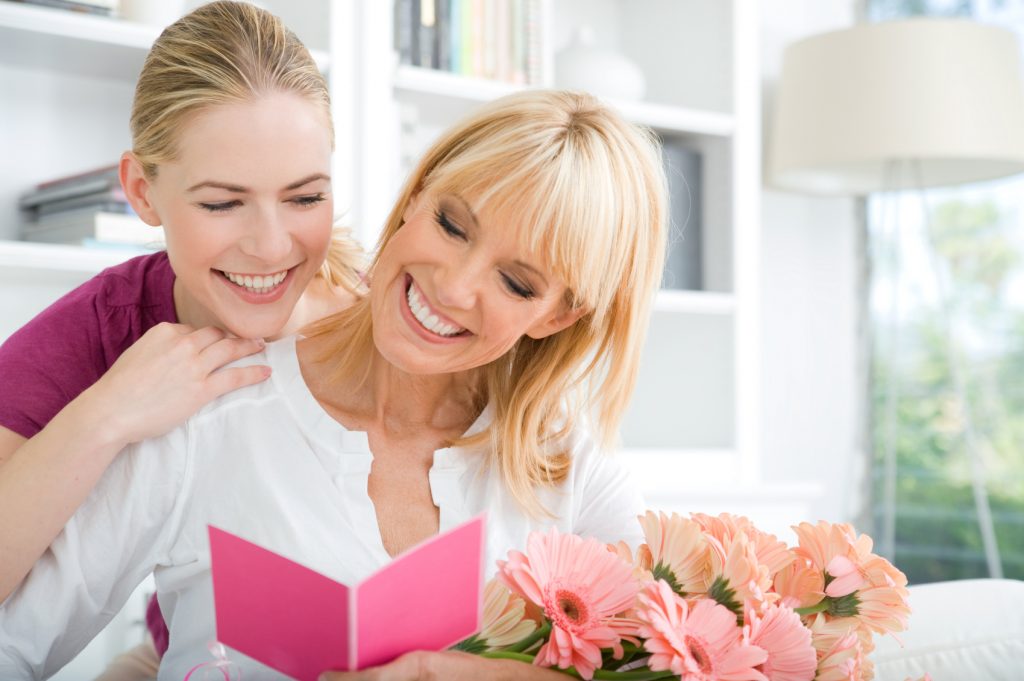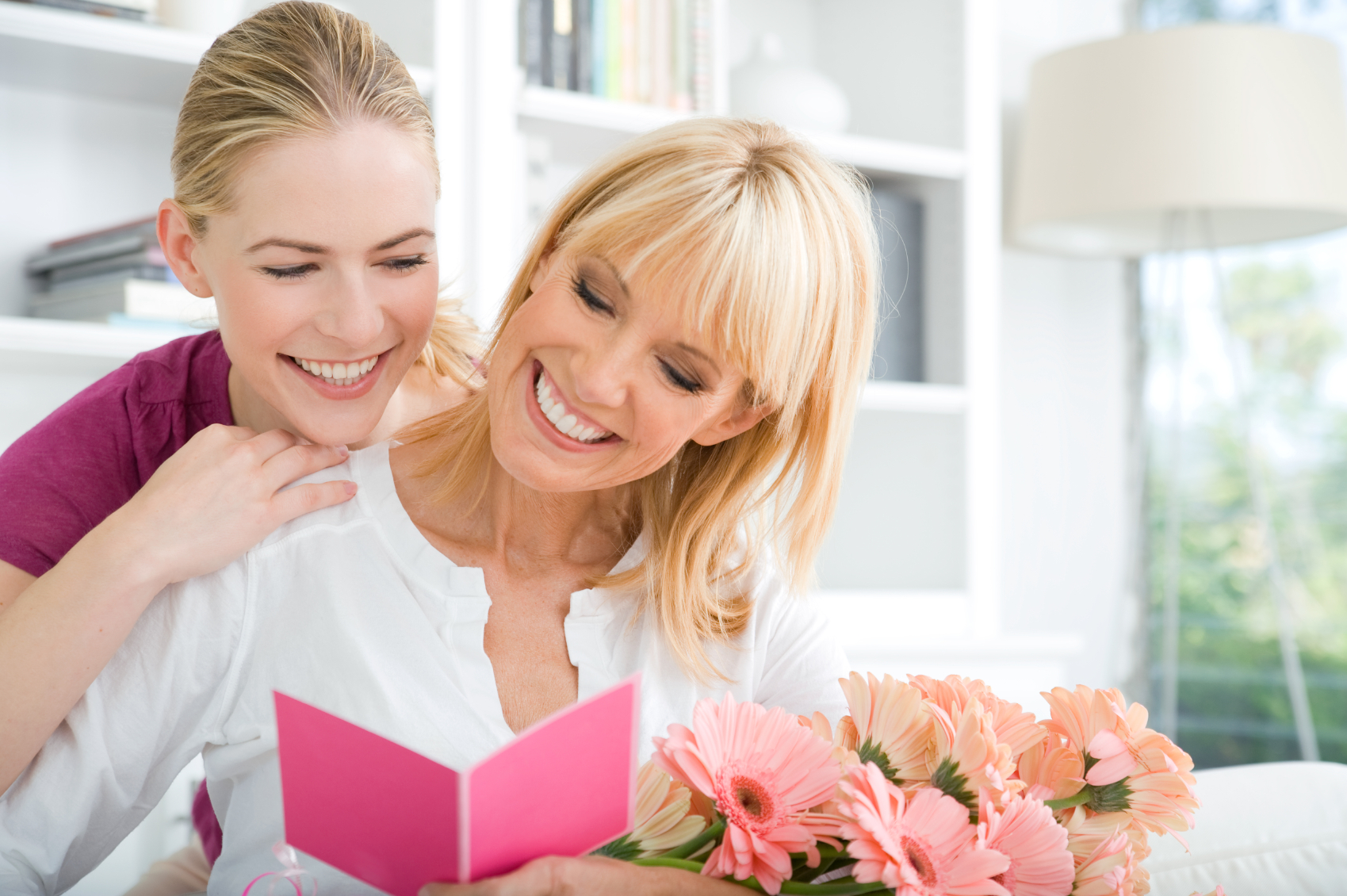 Mother's Day | Photo: compasshospitality.com
Mother's Day is coming. Do you plan to surprise mom with one ticket to Bali for celebrating her once-a-year special day? If yes, it would be one of the best mother's day gifts. She deserves some lovely breaks, doesn't she? It's a perfect time to please and pamper her with an exciting holiday includes the luxury stay experience at Bali villas. To complete your itinerary with mom in Bali, we list seven activities to give her such an extra surprise. Check our list below!
A Cooking Class That Never Bore Her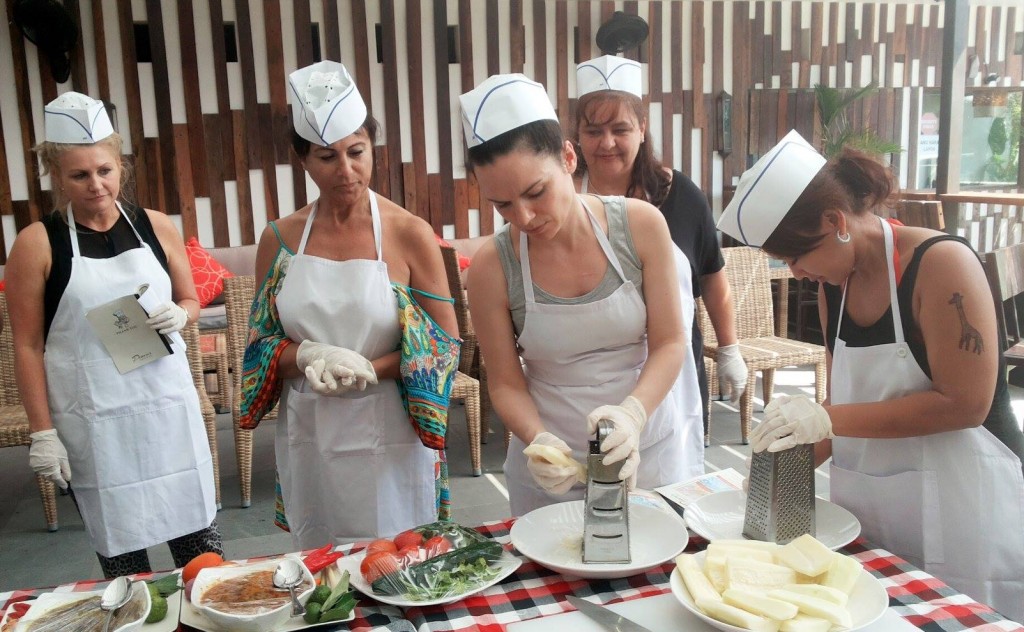 A fun Balinese cooking activity at Pencar Seafood & Grill Restaurant
This easy and fun activity will expand her kitchen world and embrace your mother's enthusiasm in cooking. Just invite her to join the exciting Balinese cooking experience that organized by Pencar Seafood & Grill. Opt for a traditional market visit, to hand pick your exotic ingredient is also available on request.
Shiny Gift That Fits Her Heart's Content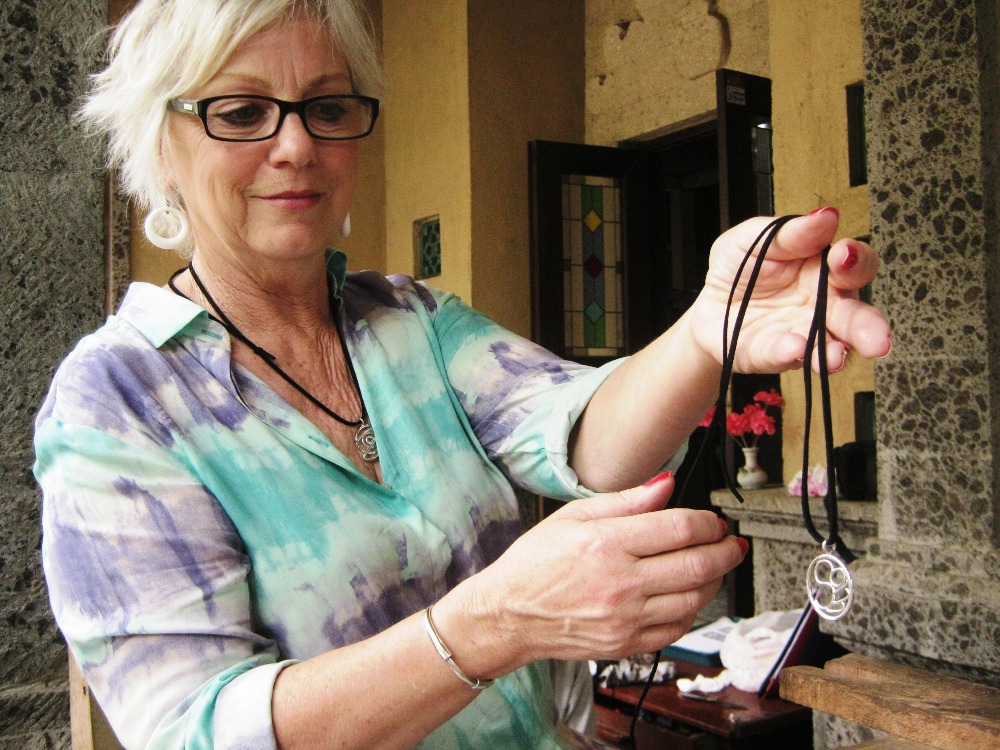 Join a creative silversmith workshop in Ubud
Taking your mother to join a jewelry workshop will be a memorable present. Bali with its popular silver jewelry crafting, leads you to find some fascinating silversmith workshops, where those are mostly located in Celuk, Mas and Ubud. The workshop allows you to observe the process of creating silver jewelry. One Balinese silver craftsman will mentor and assist her to create and design her own desired silver masterpiece.
Day Spa for Her? It can't be wrong 🙂
Indulge her with a Balinese Spa experience
Say no more with this one. Should be on your A list for her. Bali is indeed well-known by its exceptional spa experience that combining tranquil tropical setting, various treatments and skilled massage therapists. In brief, Bali has a lot of options from every point of views. To make sure everything is perfect, you may consider Lagoon Spa Seminyak, a top-rated private spa villa in Seminyak with years of service excellence
Capture The Birds, Kiss The Butterflies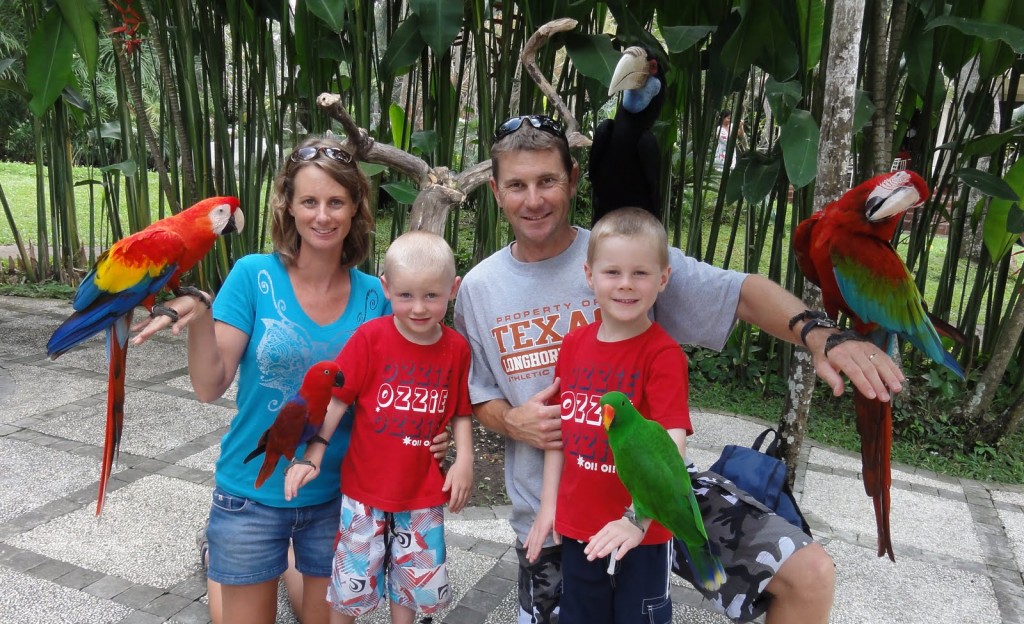 Have fun with mum in the zoo | photo : balihellotravel.com
Who says the zoo is not your mom's favorite things. Just pick one of your mother's most favorite animals, then we can decide what kind of zoo that fits your mother's enthusiasm. Do your mom love birds and butterflies? If yes, visiting these two unique zoo in Bali can be considered for your mother's gift. Go to Bali Bird Park in Singapadu, if she loves to see various bird species in a tranquil place with indigenous tropical plant surroundings. For a distinct zoo experience, Bali Butterfly Park in Tabanan and Kemenuh will bring so much joy to her. Her dream to be surrounded by thousand butterfly species like in the movie will come true here.
Yoga Simply Restores Her Mood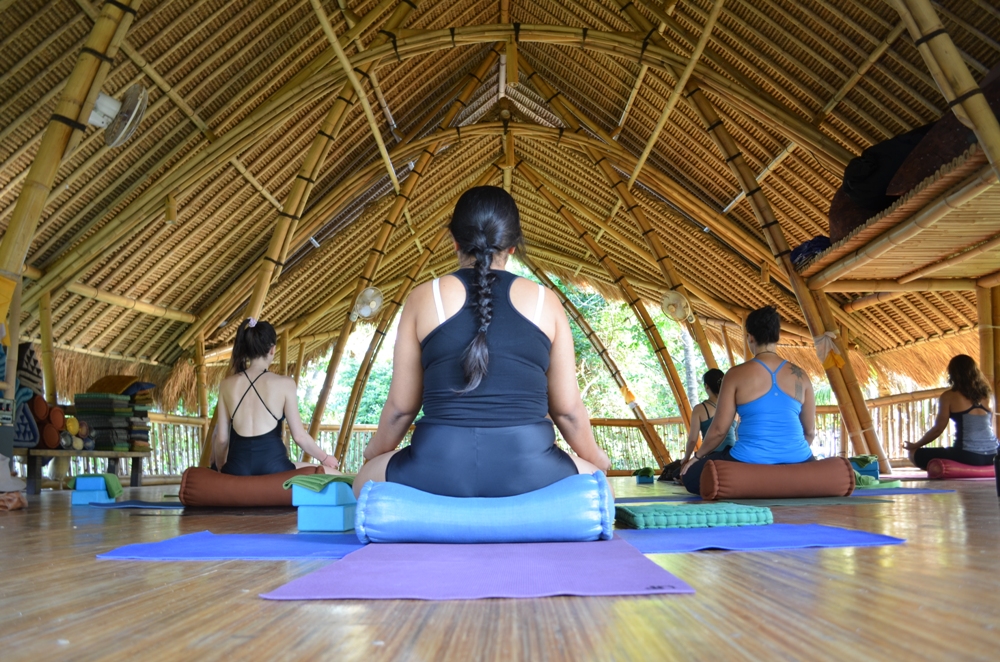 Just start a special morning by doing yoga with your mom
Please don't start her special day with hectic situation, noisy ambience or any anger and anxious-causing things. Indeed, Mom loves to be surrounded by tranquility and quiet environment. Why don't we invite her to do some simple yoga session in the morning? Doesn't it sound perfect for gift starter? Especially doing yoga in Bali, the experience won't be just ordinary. You can take her to Ubud embracing an outdoor yoga with an exceptional natural view in backdrops  (go to Yoga Barn) or come to the yoga studio around Seminyak for experiencing an indoor yoga vibe (Prana Yoga or Jiwa Bikram Yoga).
Bring Her Into The Sea of Scent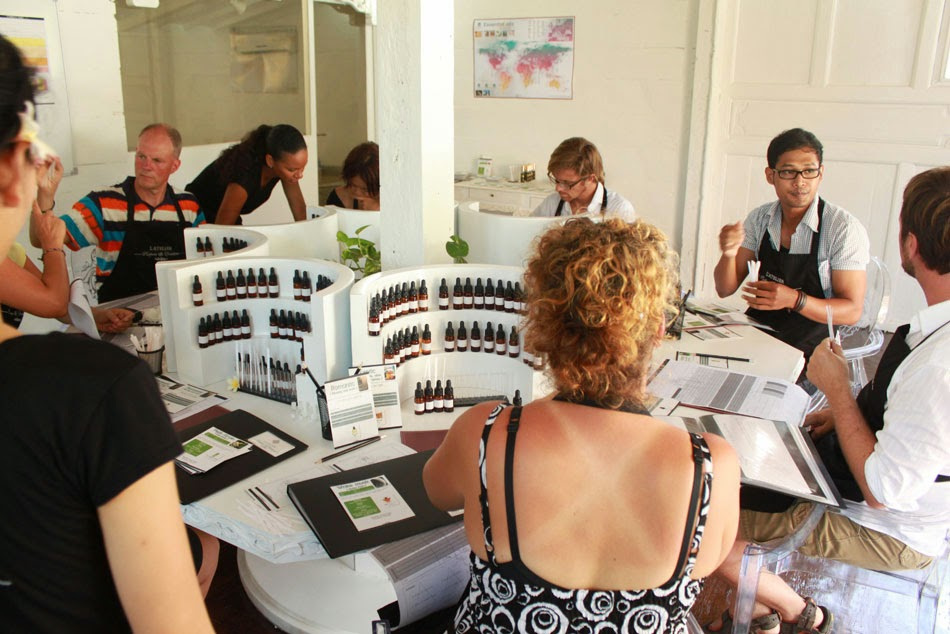 Have you ever invited mom to make her own desired perfume?  | Photo : adventurousbali.com
Bring perfume as a gift never fails to please any woman, includes your mom. Though, it will be more meaningful, if you can invite her to create her own. Who knows that she has a specific scent that she loves. A perfume-making workshop held by L'Atelier Parfums et Créations at Nusa Dua can be a perfect choice to bring a unique experience along 2-3 hours for your mum to make a 30 ml bottle of perfume. One instructor will accompany you and your mum to personalize tailor-made perfume step by step. Doesn't it sound what a woman wants?
One Fine Dining Plan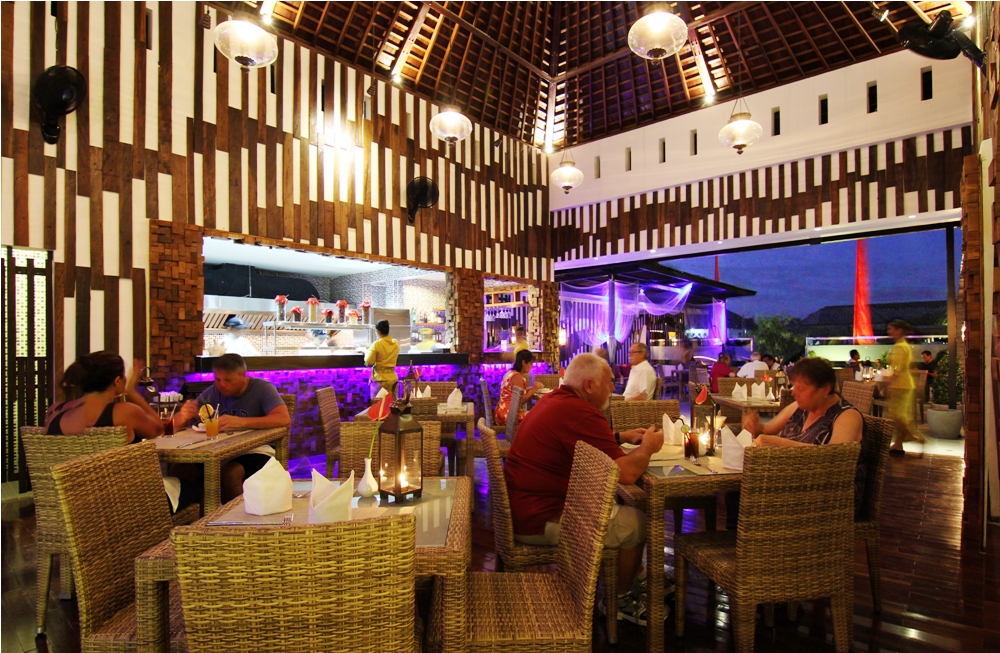 Don't miss to close the day with mother's day special diner.
A kind of tradition should not be missed in every Mother's Day celebration. Along popular "eat-street" of Seminyak, many top-rated restaurants offering various menus, either Asian or Western-inspired style can be tasted. If you are looking for a family restaurant with authentic Balinese seafood recipes and distinct ambience, Pencar Seafood & Grill should be marked on your list.
============================================================
>> What do you think about this list?

>> Share your #MothersDay moment in Bali with us through comment box below!