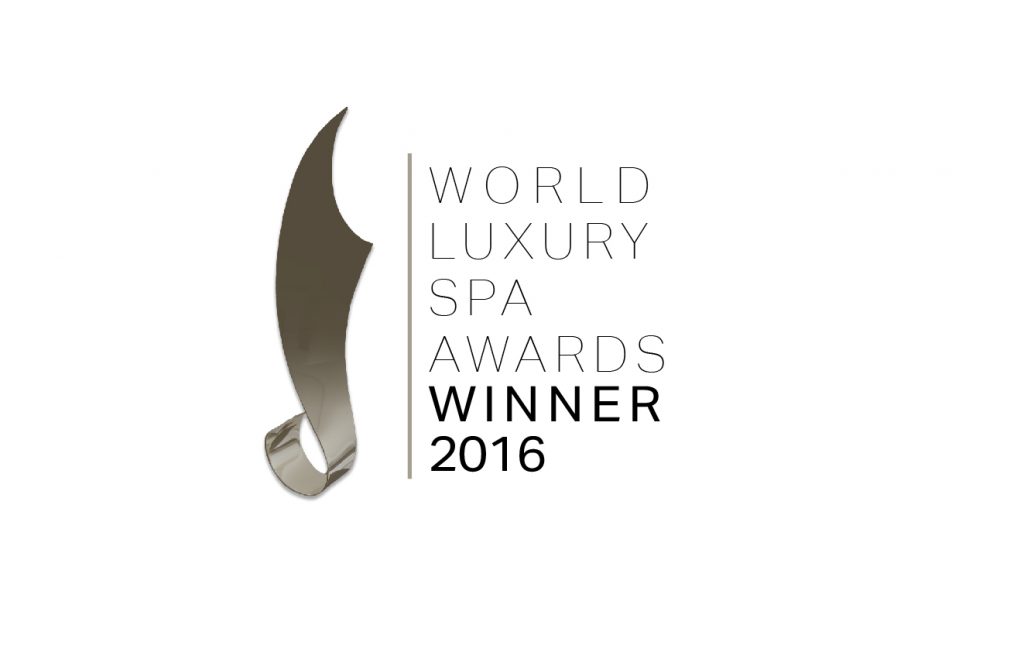 Last week, the prestigious World Luxury Spa Awards 2016 has announced the complete winners list. Lagoon Spa Seminyak couldn't be happier to find its name along with the winners from 144 countries around the world.  Based on the worldwide vote held from February – March 2016, this sought-after Seminyak spa managed by Astadala Hotel Management is awarded "the Luxury Boutique Spa in Asia 2016."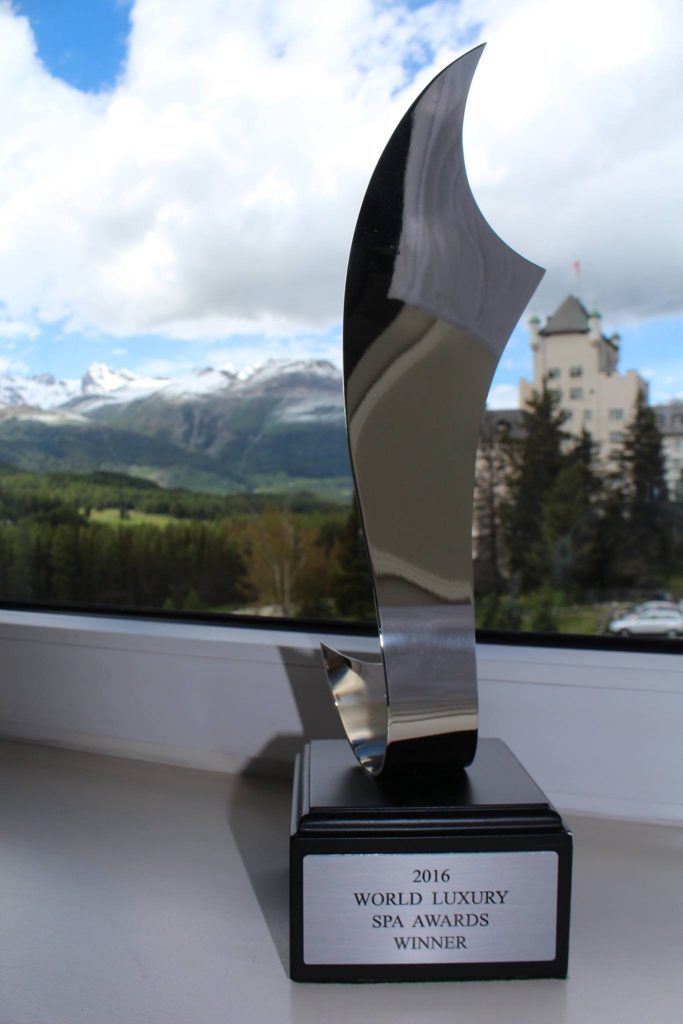 Since 2011, The World Luxury Spa Awards annually give the highest recognition to the Luxury Spa Industry. This ultimate achievement is such a celebration and honor for the spa's service excellence. It also sets the  benchmark for the luxury spa in quality, innovation and service. About  14 different categories including Indonesia on a country and global basis were contested. In addition to the Best Luxury Boutique Spa in Asia, World Luxury Spa Awards 2016 also nominated Lagoon Spa Seminyak for the category of Best Luxury Destination Spa.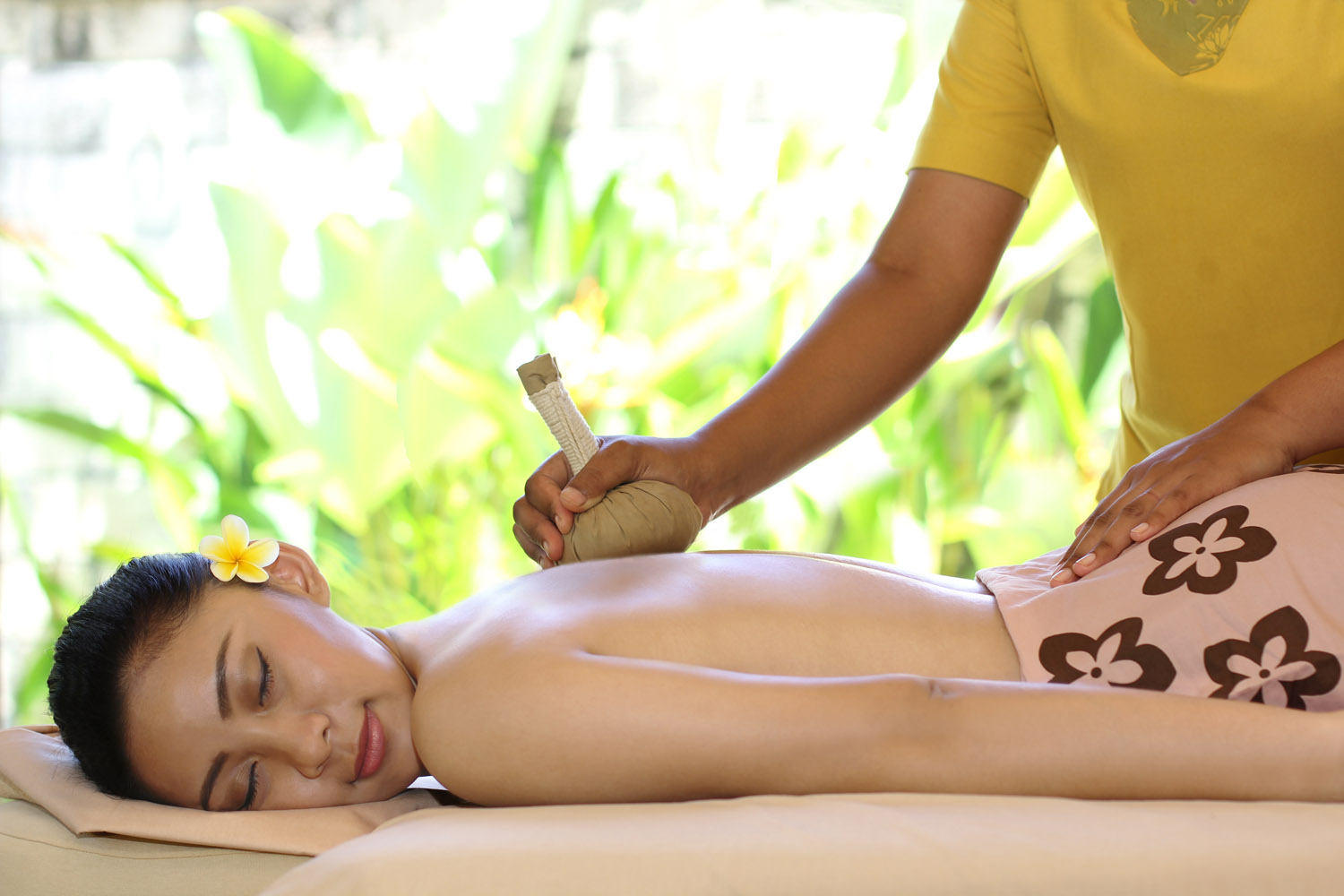 Located within spacious  Villa Seminyak Estate & Spa area Lagoon Spa Seminyak is well known by its spa villa concept and Balinese Spa Experience signature. Exist in Bali's Luxury Spa Industry since 2013, Lagoon Spa offers a wide arrange of indulging body and beauty treatments inspired by Asian's ancient health and beauty tradition, with a relaxing environment that guests can also experienced.